Since the death of TV actor Siddharth Shukla, the Bollywood industry and his fans are very surprised. Many people cannot believe how one of the fittest actors in the industry, Siddharth Shukla, can die of a heart attack. Not only Indians but Pakistanis are also very saddened by the news of Siddharth's death. Siddharth Shukla is in the top trend of Twitter in Pakistan.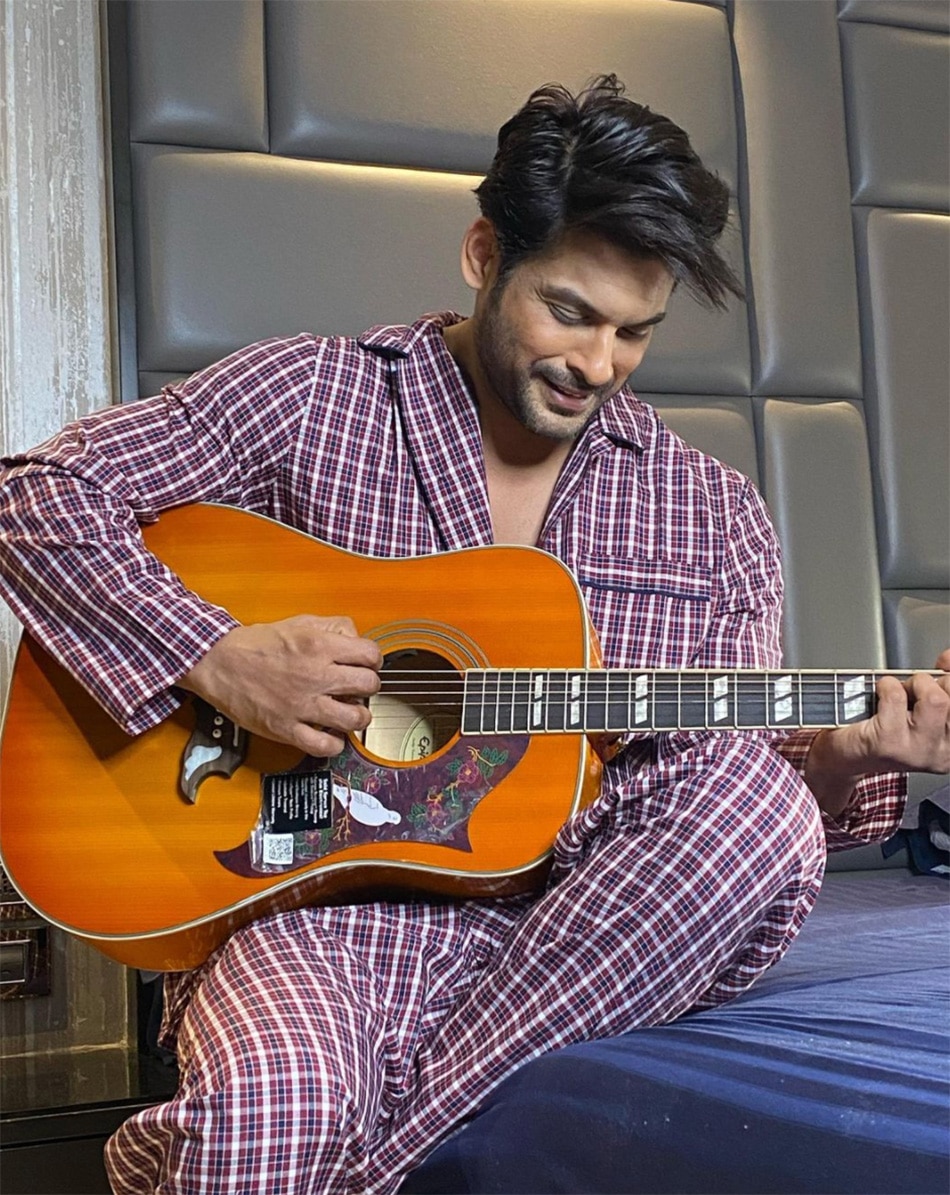 His fans in Pakistan are posting a lot on social media. There was a huge increase in the popularity of Siddharth Shukla after Bigg Boss 13. His global fan following had increased since this show. After the film of Big Boss and Yash Raj, he became famous in India as well as in neighboring countries.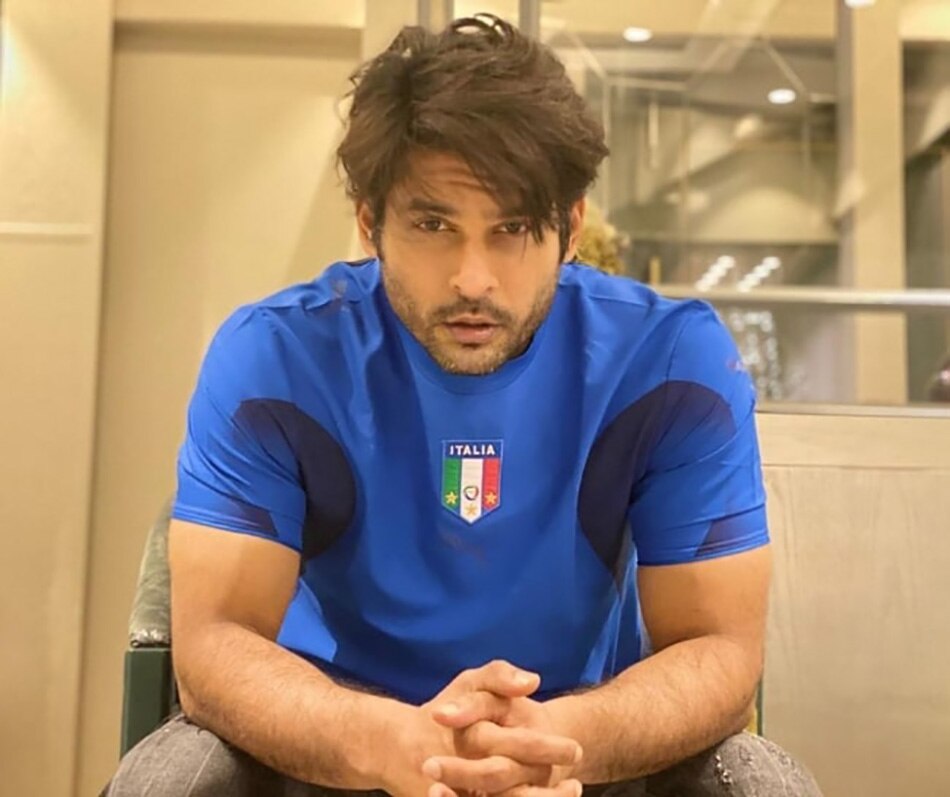 On the death of Siddharth, the Pakistani journalist said that Siddharth remains the top trend in Pakistan. The same Pakistani man wrote that life can slip out of hand at any time. We have no idea what is going to happen next. There is no guarantee of life but of death. Despite this, we keep making plans for life.
A Pakistani fan of Siddharth said that I supported Siddharth throughout the season in Bigg Boss 13. The whole world was against him but I chose Siddharth except Asim. I chose him because he always supported the right. But I am shocked to hear the news of his death. I do not believe that.
Not only Siddharth but Shahnaz Gill is also trending in Pakistan. The pairing of Siddharth and Shahnaz was made in the Bigg Boss show itself and this power couple was very popular among fans. Putting a picture of Siddharth and Naaz's live session, a Pakistani fan said that I cannot believe that this was their first and last live session.
It is worth noting that some time ago, Siddharth had a conversation with one of his Pakistani fans on social media. This social media user said that she has become corona positive and she wants Siddharth to pray for her. She also said that if she loses the battle of life to this virus, then Siddharth Shukla should be told that he had created a Twitter account for the actor.
Siddharth also reacted to this fan's tweet and said that you will be fine and you do not need to panic. Take care. Take special care of mask and social distancing. I know you are strong and nothing will happen to you. (All photo credits: Sidharth Shukla)